Our Healthy Products
We know that 95% of population in the world lives in a 27/7 stress conditions.  This terrible fact combined with an irregular eating, having a fast food full of additives and great variety of preservatives on a daily basis, sleeping less and etc. is making you body and organism working not properly … and this is wrong!!! So what you can do to make it right?! Of course make a little change, without making a significant changes in your life, but make a huge step to live better!!! Start eating a healthy food with F&C!!!!
NATURAL CRUDE OILS FOR HEALTHY LIFE
Replacing bad fats (saturated and trans) with healthier fats (monounsaturated and polyunsaturated) is better for your heart and your organizm at all. All the oils offered by F&C are produced by cold pressing of NO GMO raw material without any thermal treatment.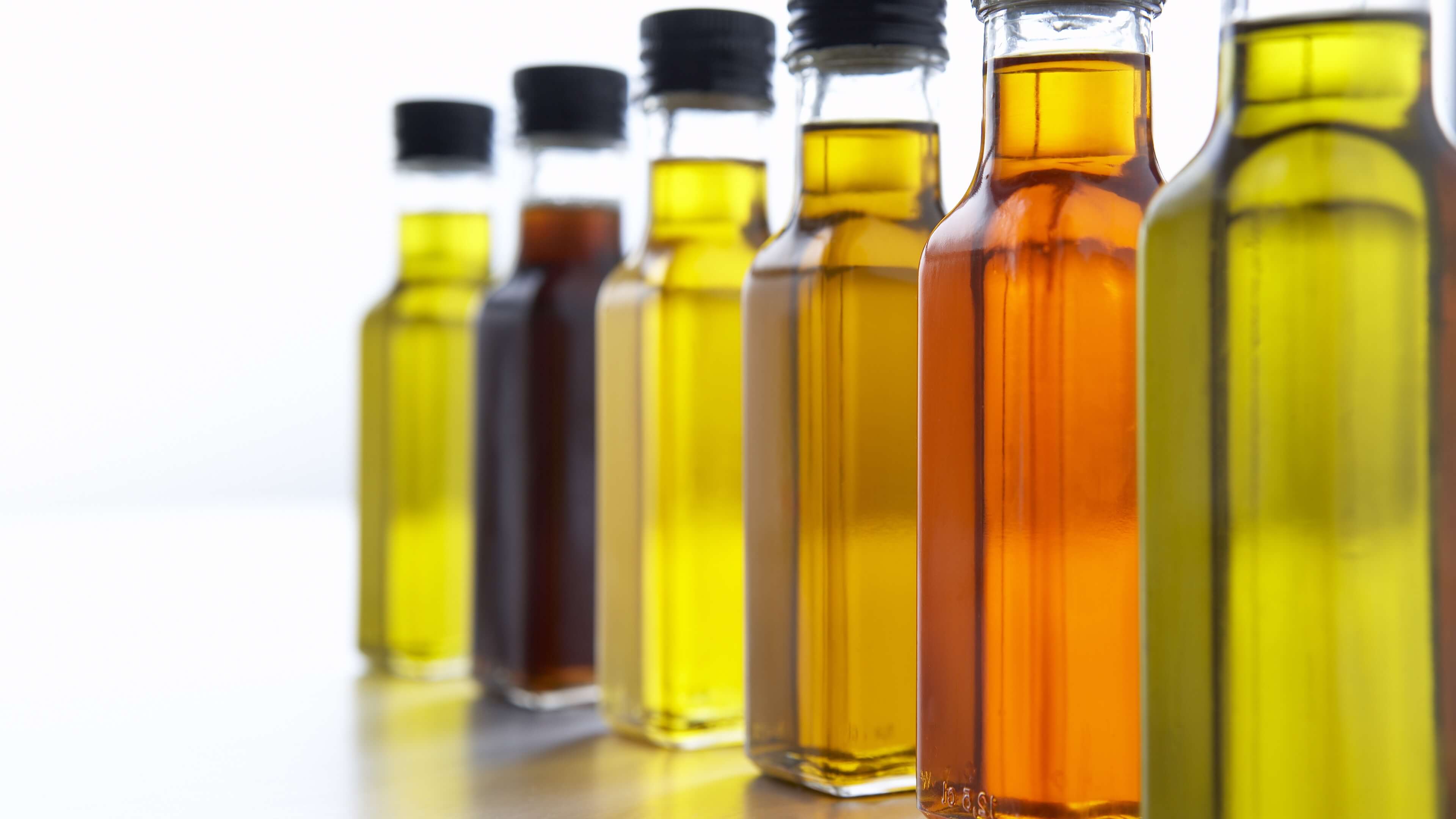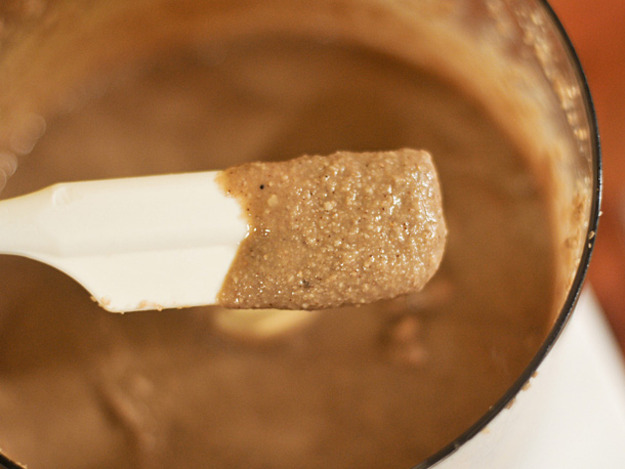 TAHINI
The natural sesame tahini is not only a delicacy, but also a complete food with its content of easily digestible vegetable fats, high content of essential fatty acids, vitamins B1, E, PP, minerals Calcium, Magnesium, Zinc and Copper, etc. Powerful natural antioxidant due to the presence of two unique ingredients – sezamin and sezamolin that belong to the group of so-called lignans / hormone-like substances /.Tahini is a balm for the gastrointestinal tract for preventing ulcer and gastritis.
NUTS, KERNELS and SEEDS
Considered by many to be one of the most important constituents in a healthy, balanced diet, our range of nuts, kernels and seeds have been meticulously selected for their high degree of purity and wholly natural, organic origins.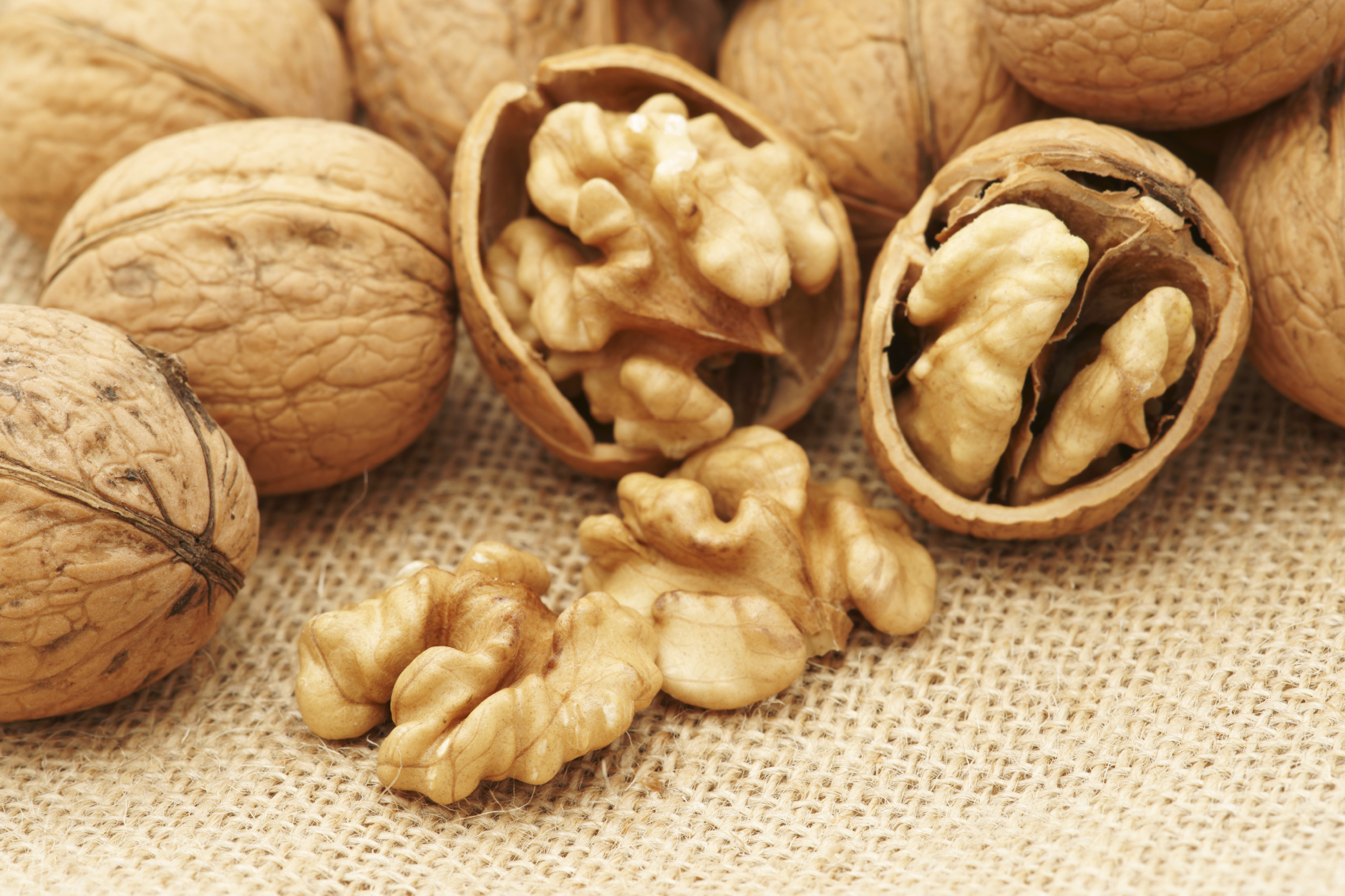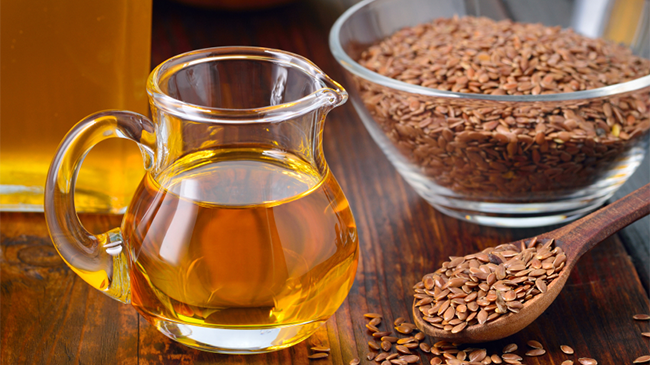 OILS FOR HEALTHY LIFE
As a products due to the cold pressing of kernels and seeds the Helathy crude oils are these that need to persist in every kitchen and be a part of every meal, salad or diet. They are easy to be digested, accepted and transfered to the human body cells. They could be used for edible purposes, but also as a face, skin, body or hair treatment. The effect of use of crude seeds and kernels oils is visible and spectacular.
SPECIAL FLOURS
Today is very modern to have your own bakery at home. In most of the cases it is much more delicious, but also it is much more healthy. Why is that? The answer is simple. In the bakery industry the moving elemnts are few, but the most important two are the taste and the price. Taste could be modified with anything, but the price could be modified (decreased) only with the low cost raw materials. But when we are baking for home we are using ONLY THE BEST QUALITY raw materials and flours in particular. And F&C Trading is offering the best special flours.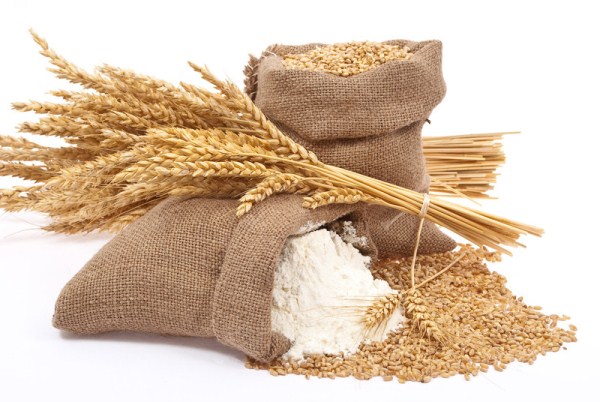 PEANUT BUTTER
We all grew up with one of the tastiest foods we had and probably will have ever – the peanut butter. It`s healthy, delicious and preffered even by children with problematic apatite. Especially for the kids we have mixed the honey, cocoa and peanut butter to make this food much more tasty and desirable. For the people with not so active way of living we have low fat peanut butter as well. Try IT!!!
PASTA
Pasta, pasta, pasta! We all know about it and how tasty it is. There is nothing much more to say about it, but only to declare that for our production we are using only the highest quality soft wheat and durum semolina. For youngest friends, to make their meal much more funny and entertaining we have a pasta alphabet so they can learn while having a meal.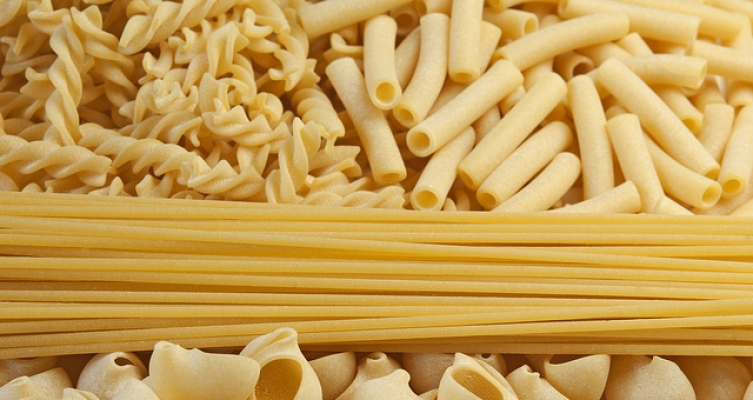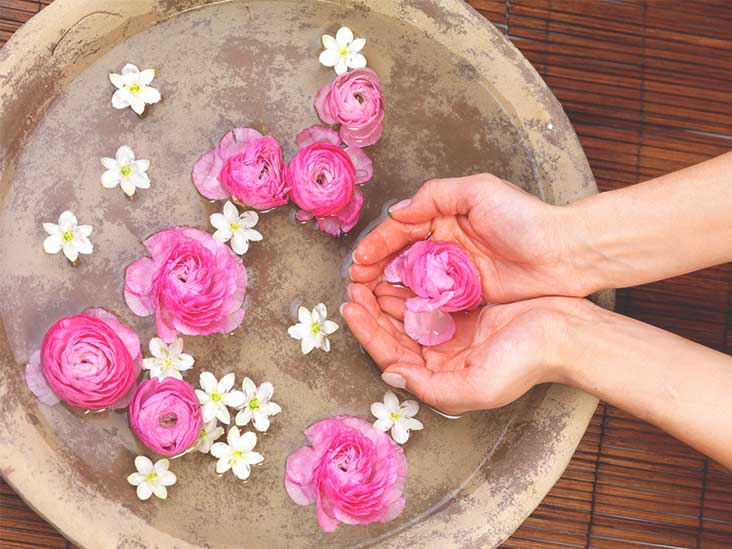 ROSE WATER /for drinking/
The Damask Rose flower is a natural antidepressant replenishing your body and mind with beauty and joy.
Coming from the Bulgarian Valley of Roses with centuries old tradition in extracting essential rose oil and  essence, it is known for its unique health benefits on  human skin and mental strength.
Stellar Rose is an everyday refreshment that combines  the light taste of organic rose otto with spring water from the Rhodope mountains which is low on  mineralization and salt content boosting hydration and  better blood circulation.
A Few Facts about Why to Eat Healthy Food
Making your body work better
Divi will change the way you build websites forever. The advanced page builder makes it possible to build truly dynamic pages without learning code.
Key Elements
The builder comes packed with tons of great modules, and more are on the way! Combine and arrange them in any order. The possibilities are countless.
Target Audience
Divi's layout has been designed with mobile devices in mind. No matter how you use it, and no matter how you view it, your website is going to look great.
Strategy
Divi is here to stay, and you can rest easy knowing that our team will be updating and improving it for years to come. Build on top of a powerful foundation.
Signup Today For Instant Access
Join today and get access to Divi, as well as our other countless themes and plugins.