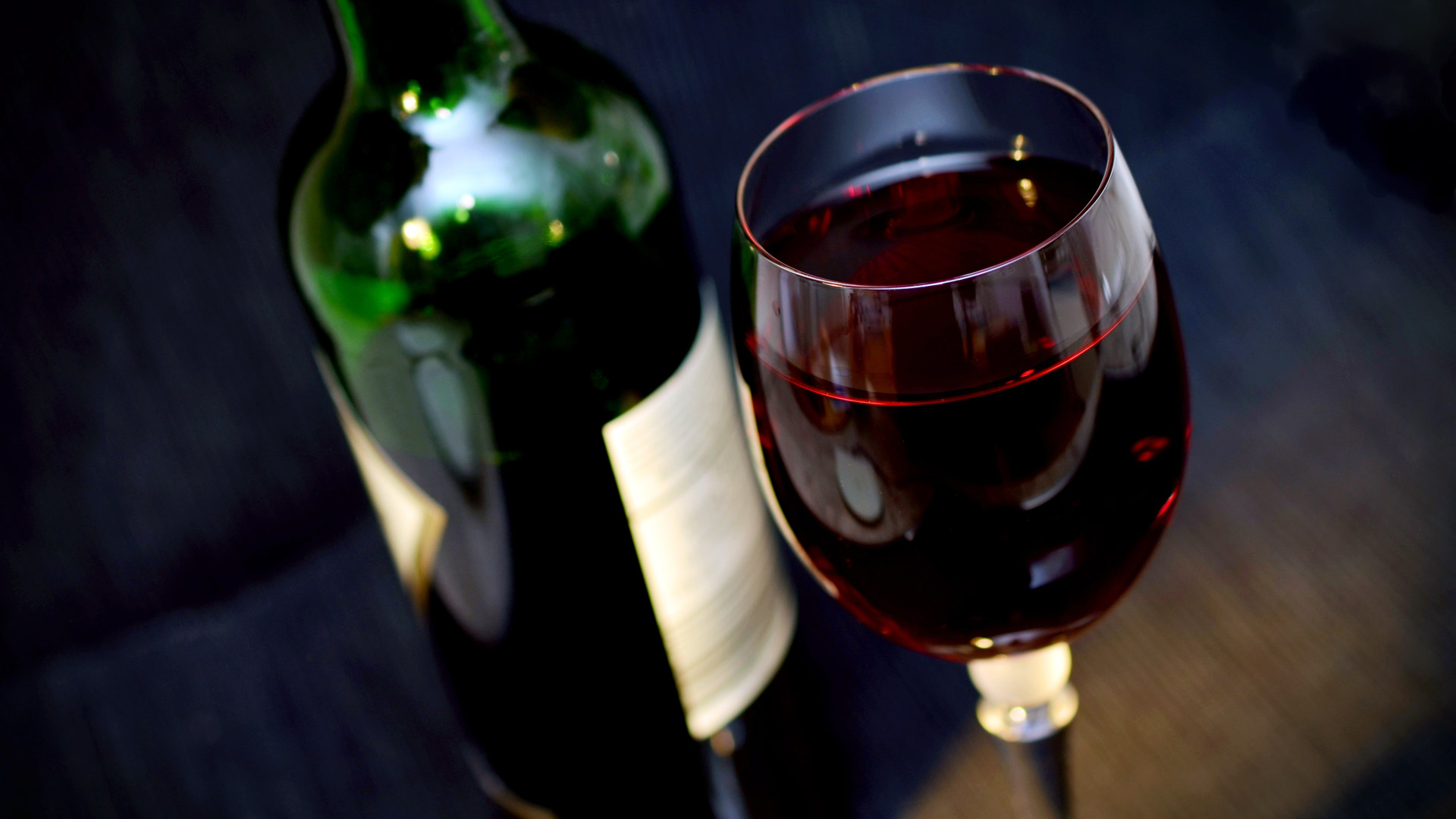 WINES
Just 25 years ago the vast majority of Bulgarian wine was produced by small farmers as a side line to their primary agricultural enterprises. Whilst the quality of wine was often excellent, there was little attempt to increase the scale of production and widen the appeal outside the local communities where the wine was produced. However, during the last couple of decades' Bulgarian wine production has undergone a major transformation.
Realising the business potential of good quality wine, commercially minded producers devoted more of their energy and land to the cultivation of different varieties of grapes and wine making. As vineyards grew in size and numbers, modern production systems were introduced. The volume and range of wines grew dramatically and Bulgarian wine was reaching new markets.
Today, Bulgarian wine can be found in most supermarkets and wine stores throughout Europe and is fast becoming globally recognised as serious competition to the more established wine producing countries such as France, Italy, Spain and South Africa. The international travel trade has also embraced the Bulgarian wine industry with tours of Bulgarian vineyards increasingly appearing on tour operator's schedules.
F&C make it easy for you to profit from the massive popularity of Bulgarian wine.
Sourced from some of Bulgaria's finest wine producers, F&C offer a wide selection of red, white, rosé, sparkling, dry, semi-dry, semi-sweet, sweet, bio and organic varieties, all carefully chosen to satisfy the taste of even the most discerning wine lover. From everyday table wines to superior varieties favoured by Michelin Star rated restaurants, our range encompasses all price points.
Every member of our team is Bulgarian and, like all Bulgarians, we are privileged heirs to the ancient Masters of wine production – the Thracians. So, it's not surprising that we are passionate about Bulgarian wine and committed to making our indigenous brands available to a wider international audience.
Please click below to request a quotation.